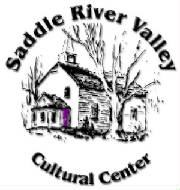 To Buy Tickets click the ticket below.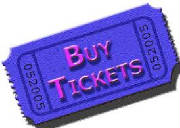 How to Order Tickets
1. ONLINE The fastest and most convenient way to buy your tickets.
Click on Buy Ticket button above
or on the Home Page
2. MAIL ORDER Mail in a check
3. TELEPHONE: Call 201-962-8559
4. AT THE DOOR, 15 Minutes Before Showtime:
Call ahead to see if tickets are available at the Door.